THE ORGANIZATION FOR COMMUNITY HEALTH OUTREACH
OCHO is an all-volunteer NGO, that works with & for the people of Honduras in an effort to create equity in health & education through compassion & partnership.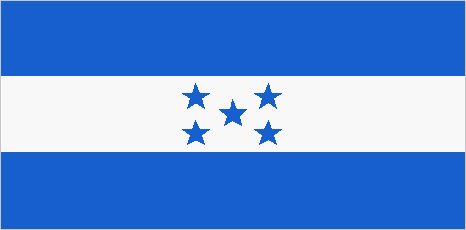 Looking for opportunities to apply your skills in improving the well being of Honduras? Join us!
For institutions and agencies interested in enhancing OCHO's work in Honduras.
Send OCHO an email to find out about any internship opportunities and the work you can help with.
Promoting

Health
in Honduras
OCHO is an all-volunteer NGO so we value each donation, stretching each gift to its fullest extent
Going to Honduras is one of the highlights of my year. The activity that impacted me the most every time I go is the home visits. Home visits are when a small team of doctors, translators and students visit the homes of children with disabilities. We visit the homes to have a better understanding of what is available to the families and assess what is needed.