THE ORGANIZATION FOR COMMUNITY HEALTH OUTREACH
OCHO is an all-volunteer NGO, that works with & for the people of Honduras in an effort to create equity in health & education through compassion & partnership.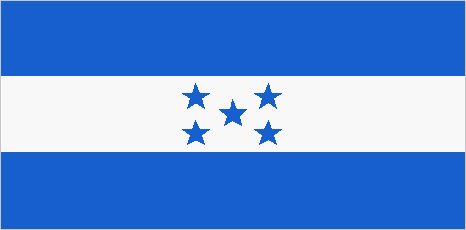 Going to Honduras is one of the highlights of my year. The activity that impacted me the most every time I go is the home visits. Home visits are when a small team of doctors, translators and students visit the homes of children with disabilities. We visit the homes to have a better understanding of what is available to the families and assess what is needed.